2022 Annual Meeting
September 8-11, 2022
The Scott Resort & Spa | Scottsdale, AZ

Pandemic of Misinformation: Building Trust in Epidemiology
Thank you for attending our 2022 Annual Meeting!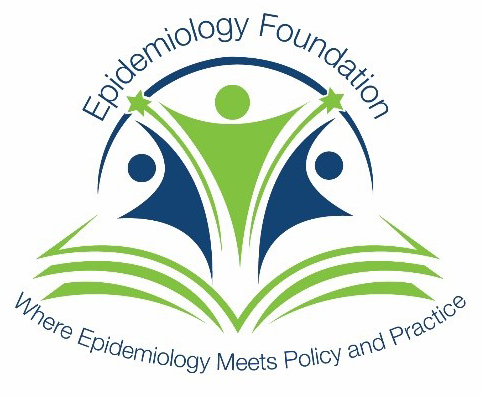 Sponsored by the Epidemiology Foundation
A special thank you to the local planning team in Scottsdale as well as the program committee for all of the hard work involved in making the meeting a success.
We were excited to see 100+ attendees in-person and another 50 attendees online. This was the first hybrid conference ACE has hosted!
A special shout out to our event sponsors - the Epidemiology Foundation
For those of you who weren't able to make it, here are a couple of highlights:
The conference opened with a Keynote Presentation by Dr. Chandra Ford from the 

Center for the Study of Racism, Social Justice and Health.

Many plenary sessions and panels were held throughout the event for both our in-person and virtual attendees.
The 2022 Annual Meeting was concluded on a high note as Dr. Melissa Bondy, incoming ACE President, hosted the awards celebration and honored our esteemed colleagues.
If you have any photos, videos, etc. that you would like to share with us, please email them to the office - we would love to see!
---
Check back soon for details on the 2023 Annual Meeting.
Location: Charlotte, NC
Hosted by UNCC
Dates TBD