Involvement Advantages

"I love the ongoing opportunities to learn through workshops and interactions with colleagues! I've enjoyed being part of various groups, first as a
member of the Publications Committee, then leading the Education Committee and now serving on the Board."
- Dr. Eyal Oren, Professor, Division of Epidemiology and Biostatistics, School of Public Health, San Diego State University (SDSU)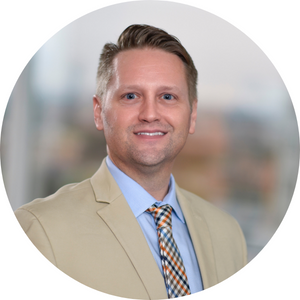 "The biggest draw for my continued involvement with ACE is the ability to contribute back to the field."
- Michael Scheurer, PhD, MPH, MACE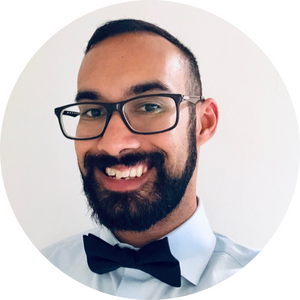 "ACE can definitely serve its associate members through mentorship, helping with career development, and being a central resource for the associate members."
- Sazid Khan, PhD, MPH

"The ACE membership encompasses all of the research topics and work environments I have encountered, and then more. ACE is a home for epidemiologists engaged in academic research, government programs and policy making, consulting and industry."
- Maurizio Macaluso, MD, DrPH, FACE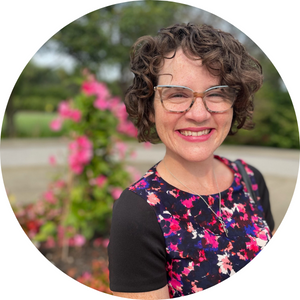 "Other organizations are so large that it can seem like pulling teeth to become meaningfully involved, but with ACE, there are plenty of opportunities for everyone—Associate Members, Members, and Fellows—and the result is what feels like a family of epidemiologists that I know on a first name basis."

- Sarah Geiger, PhD, MS, MACE, FAHA